You name it and our Dallas western entertainment planners have it, everything from Gunfighters, Saloon girls, Native American & Mexican Folkloric Dancers, Western Dance Instructors, Coyote Ugly style dancers, Wrangler dance group, Mechanical Bull Riding complete with rodeo backdrop, 1880'S Medicine Man Magicians, Authentic Stage Coach Rides, Costumed Wanted Poster Photos, Old West Quick Draw Challenge, Strolling Singing Cowboys & Cowgirls,Johnny Cash & Willie Nelson look a likes, John Wayne look a like, Trick Ropers, Live longhorn Steer Photos and yes even Texas Armadillo racing!
The gangs all here waiting to entertain at your next Western Event!
Call Us Today
and let one of our experienced
Silverado Ranch
coordinators start planning western entertainment experience you guest will be talking about for years to come!

It's not a real Texas Special Event without the Mechanical Bull!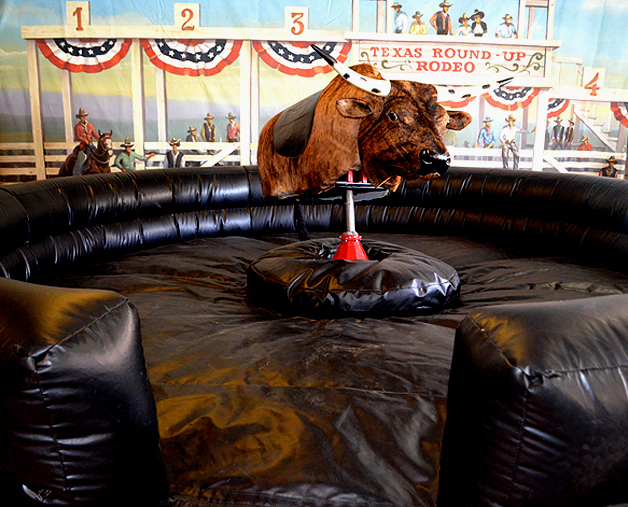 MAT MEASUREMENTS - 15' X 15' X 45"
REQUIRES 20' X 20' LEVEL AREA FOR PROPER PLACEMENT
WITH (1) 220V/ 30 AMP AND (1) 110V / 20 AMP POWER
OUTLETS WITHIN 65' OF THE MECHANICAL BULL SETUP
*
Requires a 220 volt power connection


BUCK SHOT
Click Button for more Mechanical Rental Info


New Entertainment!
Western Photo Op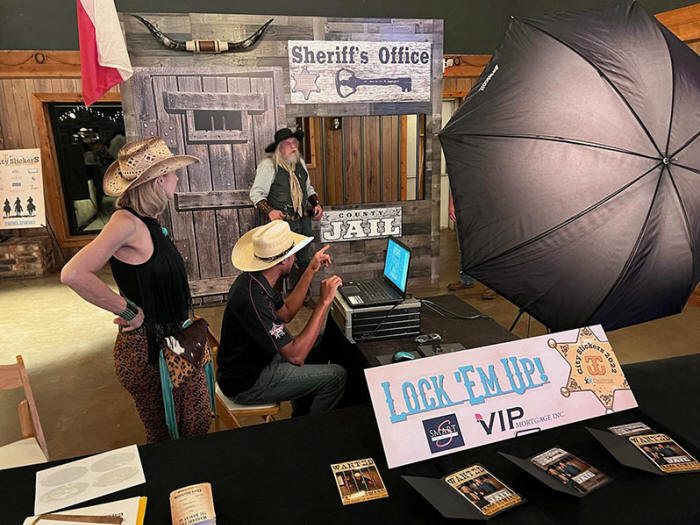 Ay Chihuahua Downs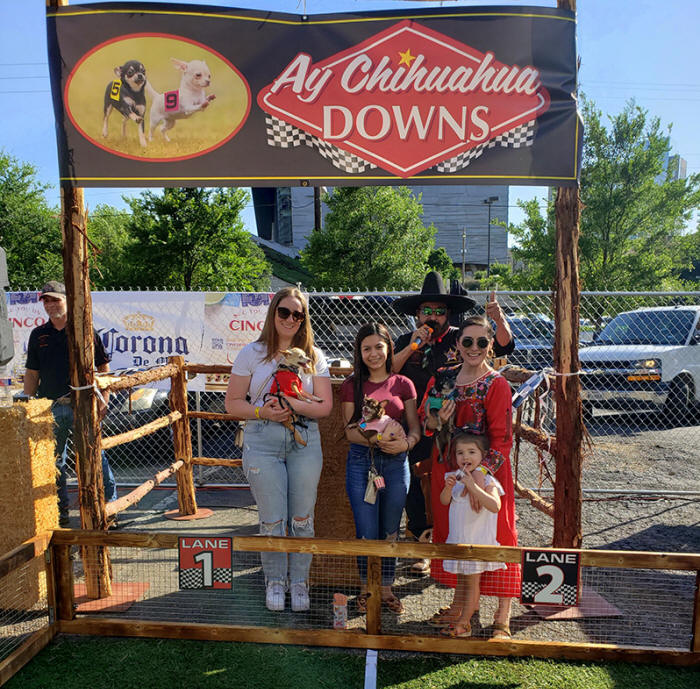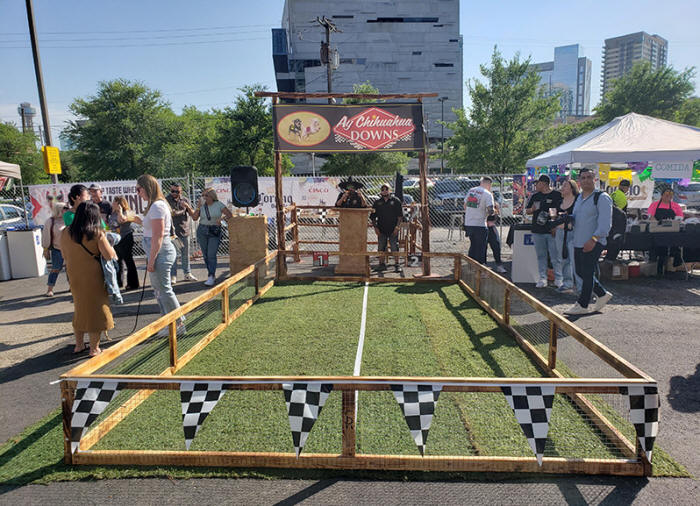 NEW GAMES!
GAMES 100
We have 8 different games available for your Special Event
WESTERN CORNHOLE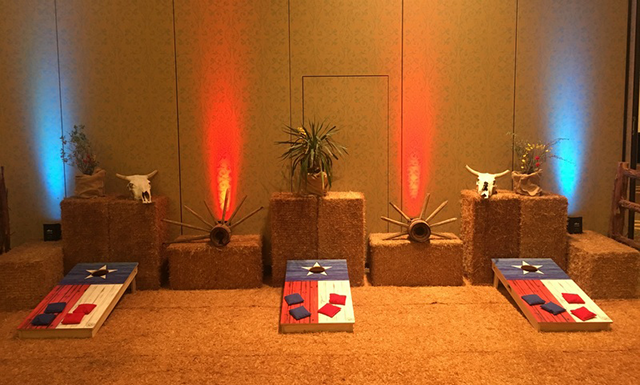 HORSESHOE PITCHING - HAYBALE SETUP

WANTED POSTERS ARE GREAT FOR GUEST ENTERTAINMENT

Round Up and Calf Roller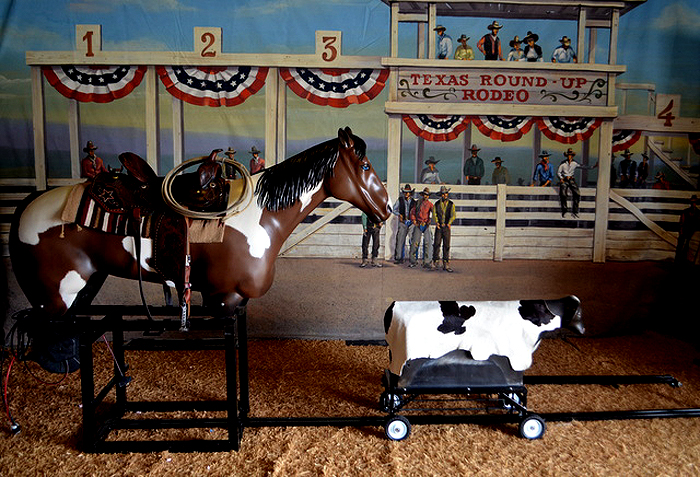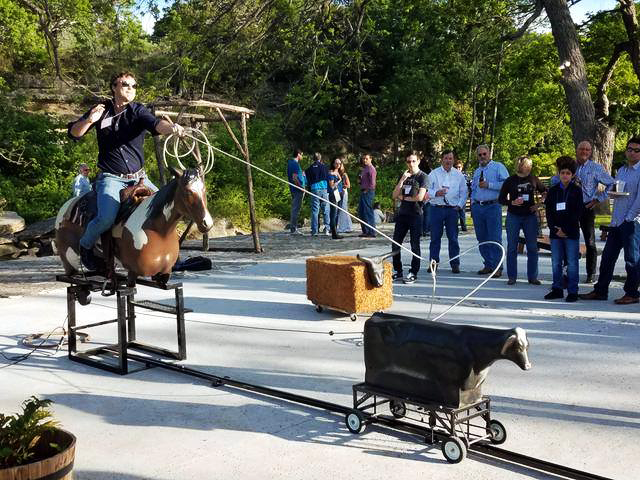 Call Us Today!
214-686-4872

OLD WEST QUICK DRAW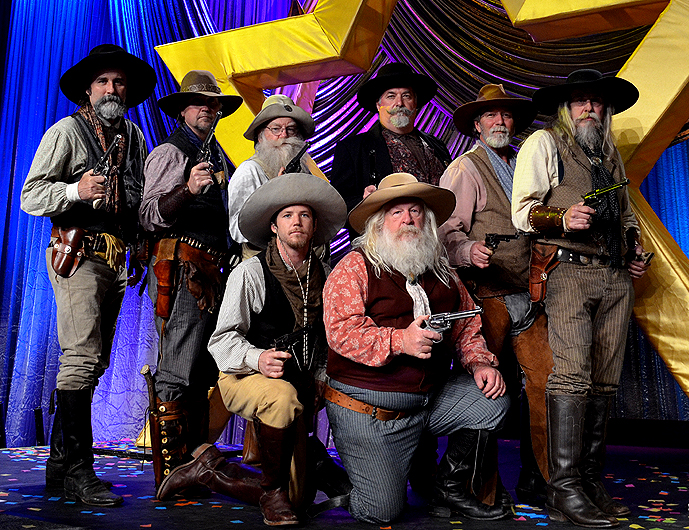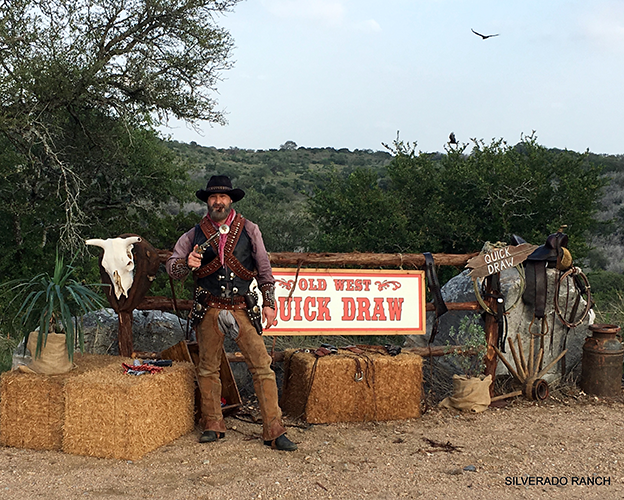 Western Cowboy Skills Show - Dan Mink

Dallas Dillo Derby - Armadillo Racing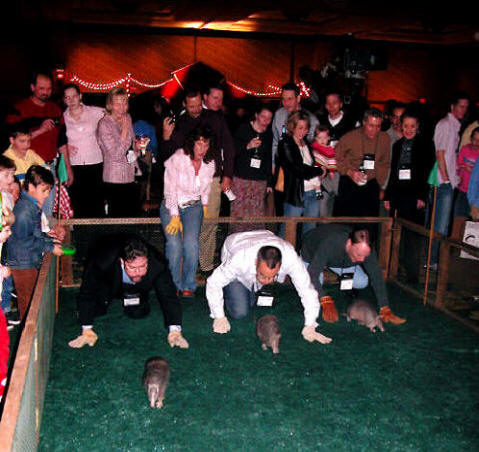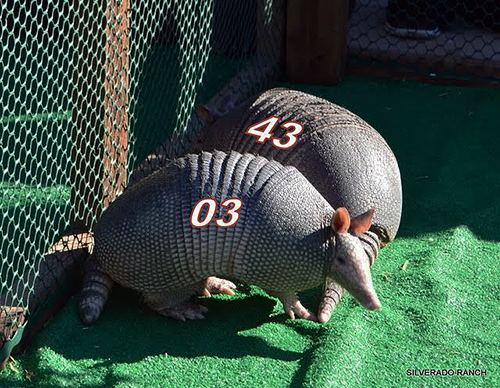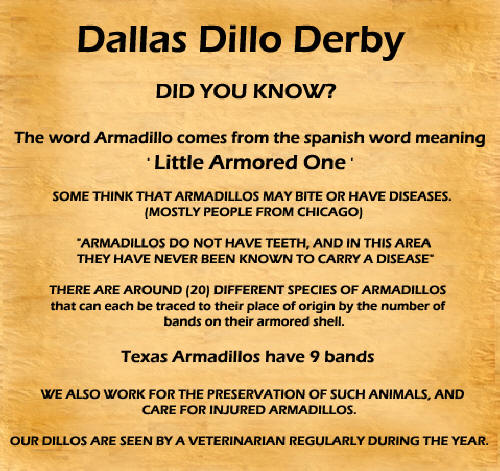 THE ORIGINAL PARTY ANIMALS!

DJ and the Silverado Sweet Hearts
MC, DJ AND DANCE INSTRUCTOR





Willie Nelson Look & Sound A Like