NEED SOME PARTY ANIMALS?
Western Party Animal Rental - Petting Zoo
Silverado Ranch has a wide selection of western
party animals for your Special Event or Party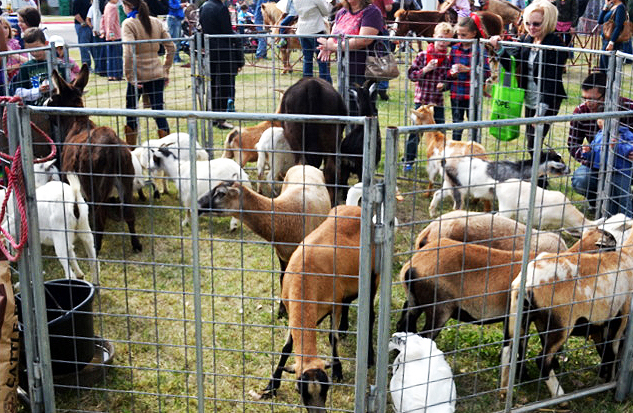 Call us anytime 24/7 @

214-686-4872


Toll-Free

1-855-282-5968




1-855-BUCKYOU
Party Animal Rental Form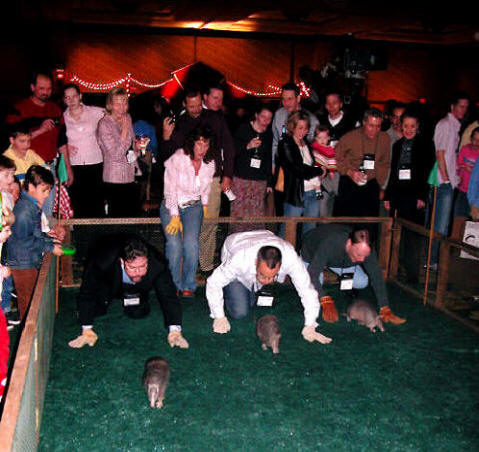 OUR DALLAS DILLO DERBY, ARMADILLO RACES ARE PERFORMED ALL OVER TEXAS IN ORDER TO:
ENTERTAIN AND EDUCATE THE GENERAL PUBLIC ON THESE UNIQUE TEXAS
CRITTERS , AND CREATE THE MOST GENUINE TEXAS STYLE FUN TO BE HAD!
IN ADDITION TO THE ARMADILLO RACES , WE EXPLAIN MANY INTERESTING
FACTS , AND CLEAR UP SOME MISCONCEPTIONS OF THESE LITTLE MISUNDERSTOOD
CREATURES THAT REPRESENT THE GREAT STATE OF TEXAS AS ONLY THEY CAN.
ARMADILLO RACES are great entertainment and fun for corporate events,
hotel convention tradeshows, western parties, grand openings,
Texas style special events, celebrations or any / all occasions
that could use that special Texas touch!
If you don't have armadillo racing in your area, The Dallas Dillo Derby
will travel to your city or State so your guests can enjoy authentic
Texas armadillo races in their own hometown!
Call Us Today!!
214-686-4872
PIG RACES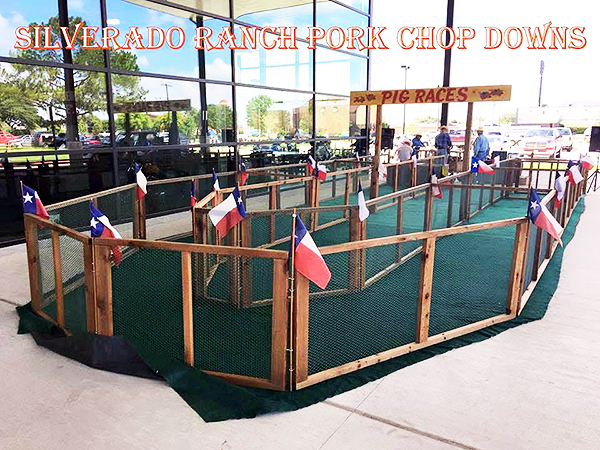 WHIP LASH - LAND AND SHEEP COMPANY
COWGIRL DRILL TEAM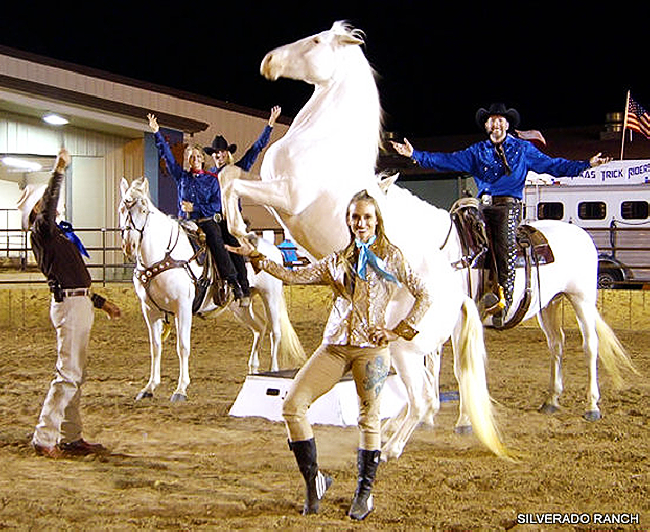 WILD WEST SHOWS & RODEOS
AUTHENTIC WESTERN STAGECOACH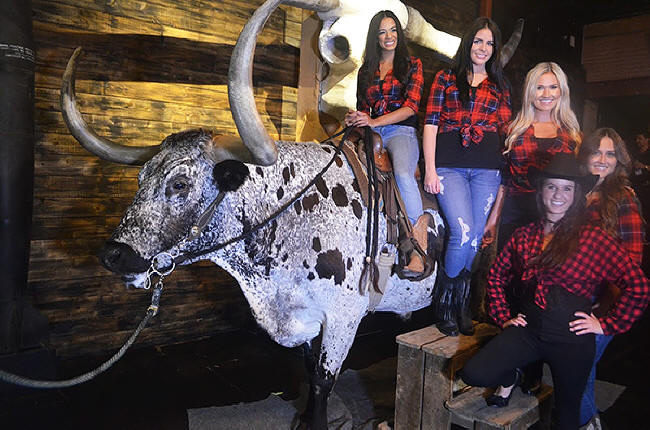 STEER AND COWGIRLS
LIVE BRAHMA PHOTO BULL
More Western Party Animal Pix Coming Soon!


Call us anytime 24/7 @

214-686-4872


Toll-Free

1-855-282-5968




1-855-BUCKYOU
All Rights Reserved 2021 - Silverado Ranch Inc