ARTIFICIAL HAY BALE PROPS
DESIGNED FOR COMMERCIAL USE
Fire Marshal approved for indoor use. No Bugs, No Mess and Flame Retardant!
All Hay Bales display a Flame Retardant Flame Test Certificate
Artificial Display Hay
Yes, you can stand or sit on them!
Each artificial Hay bale is a sturdy constructed wood covered frame with an
open bottom design and is covered with a natural grass like carpet matting.
Bales have 2 attached waxed brown strings to simulate baling wires.
Dimensions: 18in.x18in.x 36in. Weight: 32 lbs.
ORDER YOUR HAYBALES TODAY!
18in.h x 18in.d x 36in.w - $215.00 each
Same size with / Lid: $295.00
24in.h x 24in.d x 36in.w. $365.00 each
Loose natural spread grass:
Minimum 5lb. box $14.50 Per lb.
Call

214-686-4872

for pricing and availability
of larger hay mat or custom artificial hay bale sizes


*

All orders require city, state and zip code for shipping charges



TO
EXPEDITE
THE PROCESS PLEASE CLICK THE ORDER FORM
LINK AND
EMAIL
IT TO
arnold@silveradoranch.com




Click Here

for PDF Order Form


RENTALS AVAILABLE
Call for pricing - Plus delivery & set up
Custom sizes are also available upon request
Call Us Today!
24/7 214-686-4872
Metro 972-399-4000
CLICK BUTTON BELOW TO EMAIL FOR INFO
NEW FROM SILVERADO RANCH!
1880's Delivery Wagon with Haybales
Artificial Hay bales make great seating around fire pits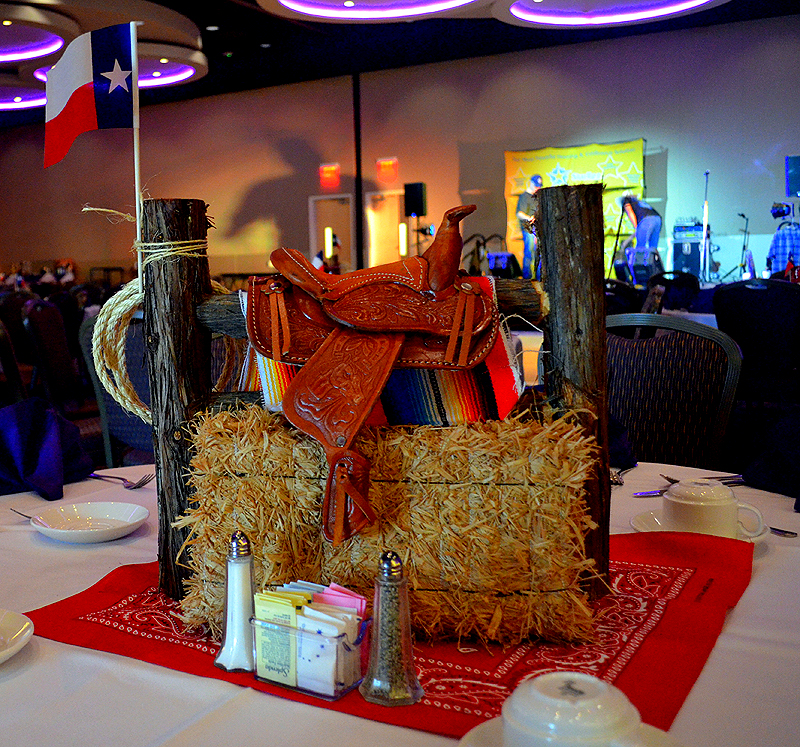 Haybale Table Centerpiece
Haybales - Barrel - Computer / Monitor Table
Haybales - Barrel - Computer / Monitor Table - 'HayRoping Steer'
Haybales , Barrel , Coffee Boxes and Horseshoes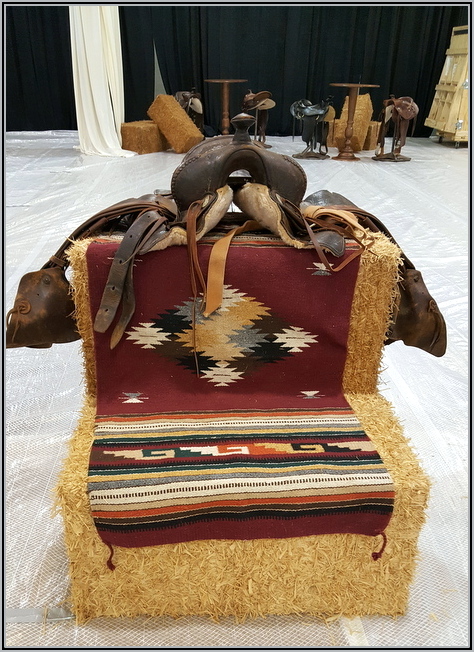 Hay Bale Chair / Furniture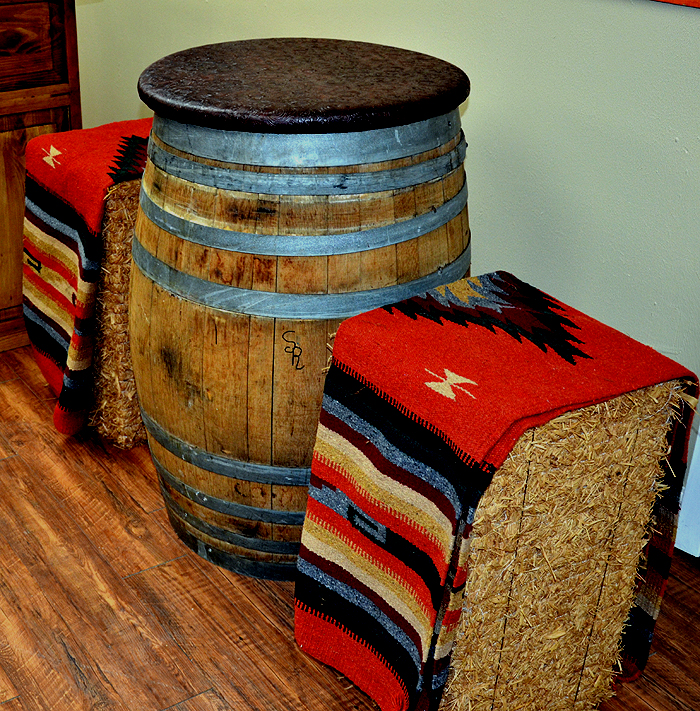 Haybales , Blankets and Barrel
Haybale Product Info Display
Click Here for PDF Order Form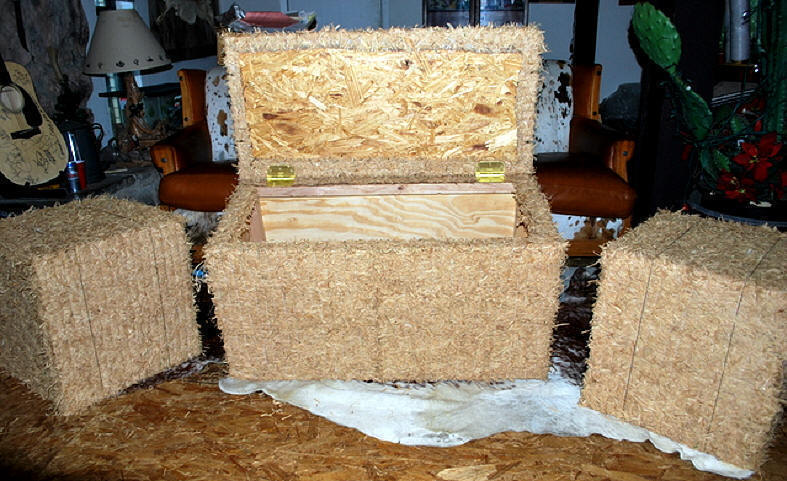 Custom sizes and options available. Above hay bale toy chest and night stands were
made for the Season 7 Extreme Make Over Home Edition Show (Marshall family
episode 704) that aired on ABC Oct. 18, 2009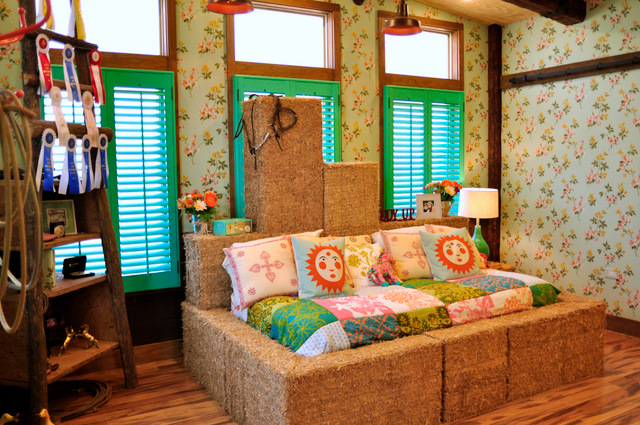 Hay bale Bed / Extreme Makeover Home Edition Show Season 7 episode 723
The Williams Family. Aired May 17,2010
Display your company products on artificial hay bales.
The perfect Texas display stand for trade shows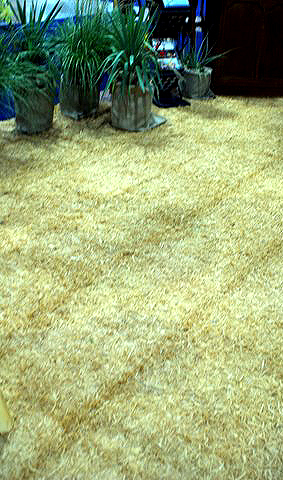 Trade show booth theme carpeting
Hay mats available in a variety of sizes

NEW!!!! 18"H x 12" D x 36" W

6 Inches narrower on inside dimension than our standard 18x18x36 bale
Custom 14"W x 14"D x 26" Tall Hay bale barstools
1 to 7 inch long flame retardant loose hay cuttings are available in 5lb. to 25 lb. boxes.
Please Call for Pricing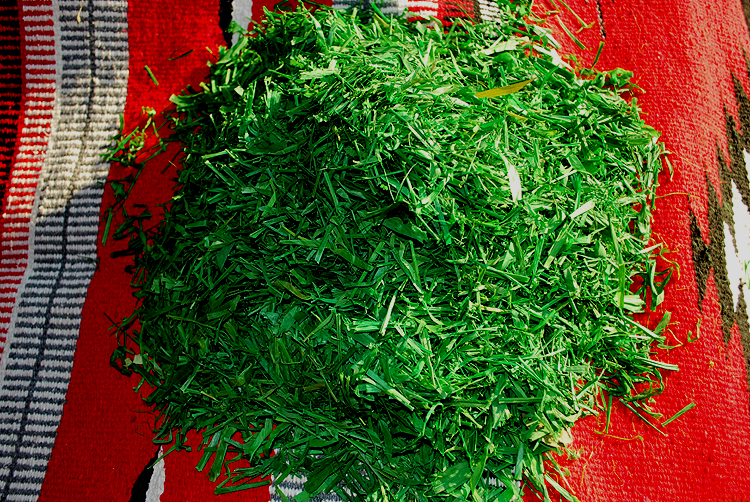 Green Loose Hay Cuttings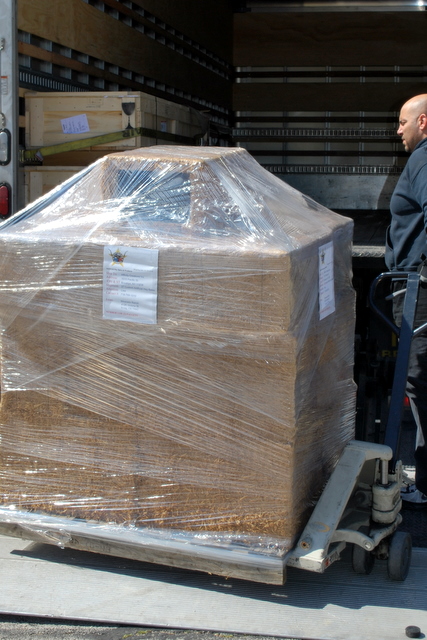 Worldwide delivery is available!
PLEASE ALLOW 3 WEEKS FOR DELIVERY / CALL FOR DELIVERY CHARGE INFORMATION:
© Copyright All Rights Reserved 2020 - Silverado Ranch
Call Us Today! 24/7
214-686-4872
Metro 972-399-4000
CLICK BUTTON BELOW TO EMAIL FOR INFO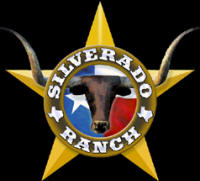 All rights reserved 2021 - Silverado Ranch