Western Furniture Rental
- Western Lounge Furniture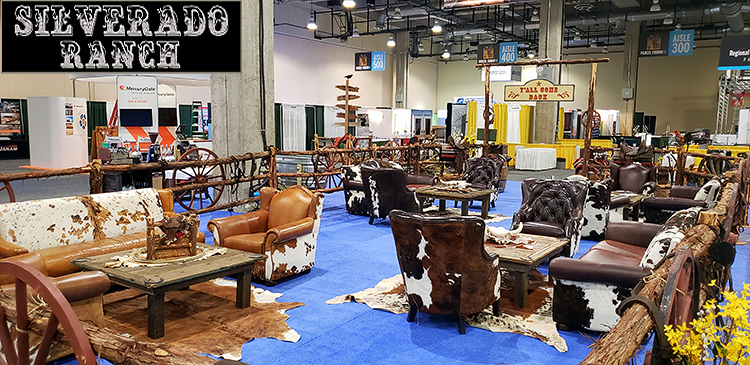 COWHIDE & LEATHER FURNITURE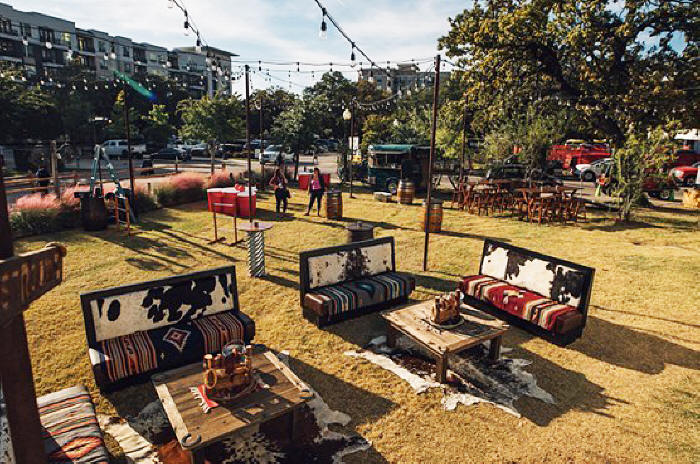 Silverado Ranch has a wide selection of Authentic
Western Furniture for your Special Event or Party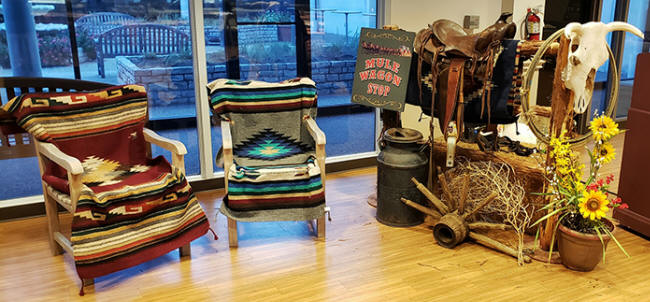 Call Us Today!!
214-686-4872 / 972-955-8325
Brandt Ranch Oak Longhorn Cowhide Sofa
Longhorn Lounge Cowhide Chairs (Longhorn Orange)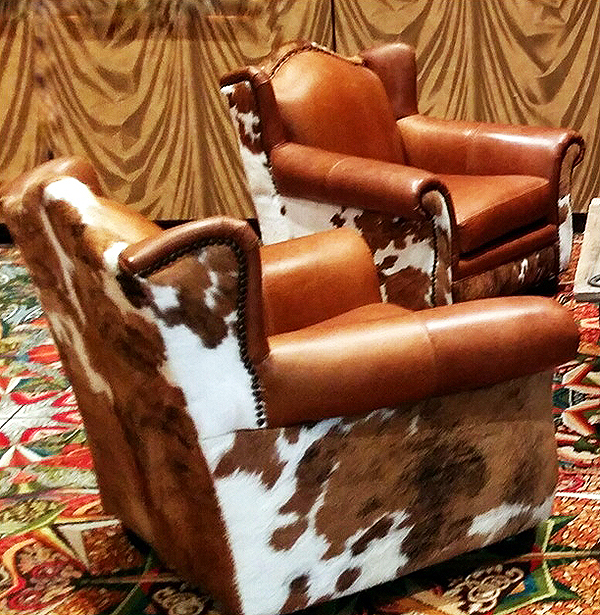 J. BRANT BUNKHOUSE SOFA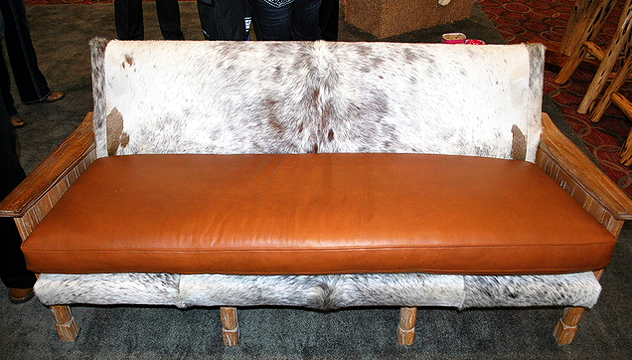 SILVERADO II Cowhide Lounge Set
Includes 4ft x 4ft Barnwood
table & centerpiece
Western Lounge Cowhide Chairs
(Brown leather & Spotted Cowhide)
Cowhide Benches / Group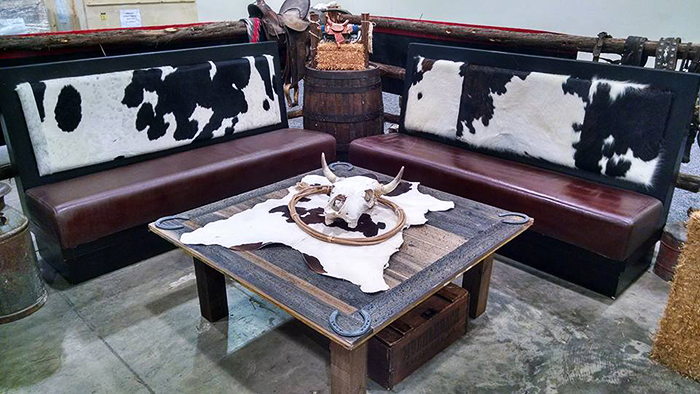 Leather & Cowhide Lounge Furniture
Hay Bale Chair
Cedar High Boy with stools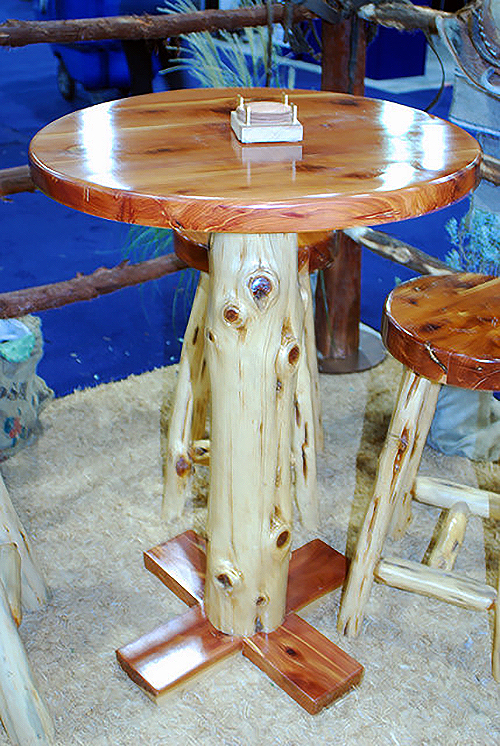 Whiskey Barrel highboy with 24 inch tooled top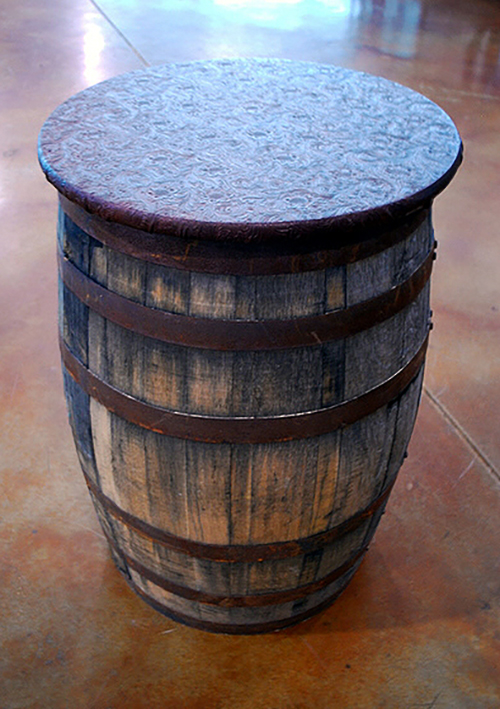 Texas Bar - 66in wide x 42in x 28in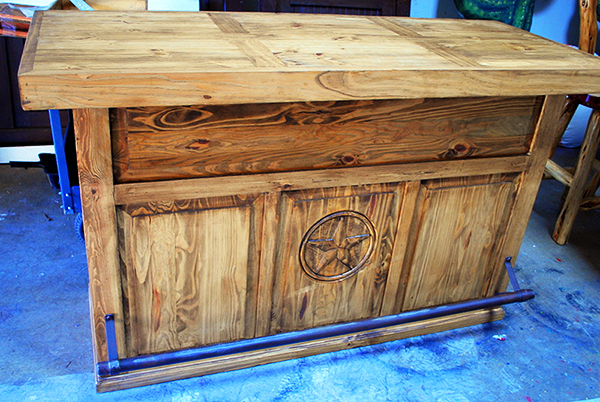 SADDLE BAR STOOLS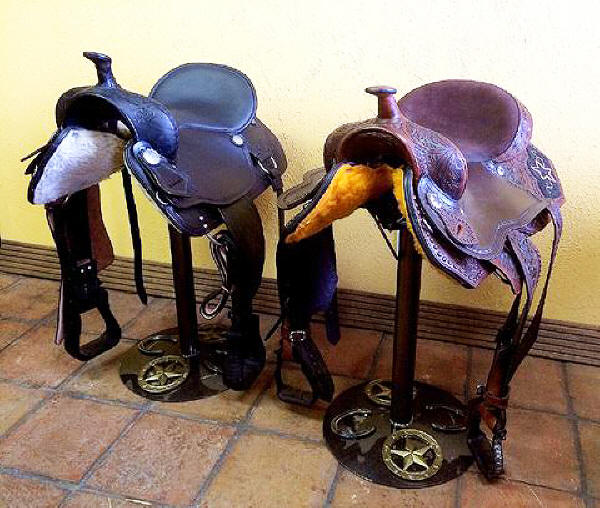 More Western Pix Coming Soon!

Call Us Today!!
214-686-4872

/

972-955-8325
Metro 972-399-4000
Toll Free 1-877-742-9872
All Rights Reserved 2020- Silverado Ranch Inc