WESTERN, TEXAS & COWBOY BACKDROPS
WESTERN BACKDROPS / MURALS
DALLAS BACK DROP COMPANY

Call us anytime 24/7 @ 214-686-4872

Toll-Free 1-855-282-5968
1-855-BUCKYOU
WESTERN BACKDROP SALES
& RENTALS
WE ARE THE REAL DEAL!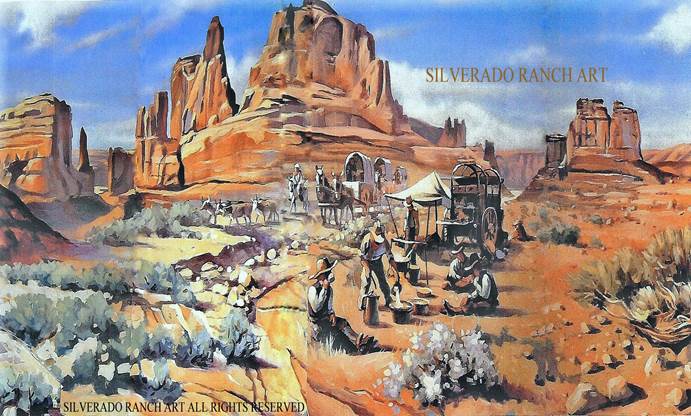 Utah customer's backdrop for Steak House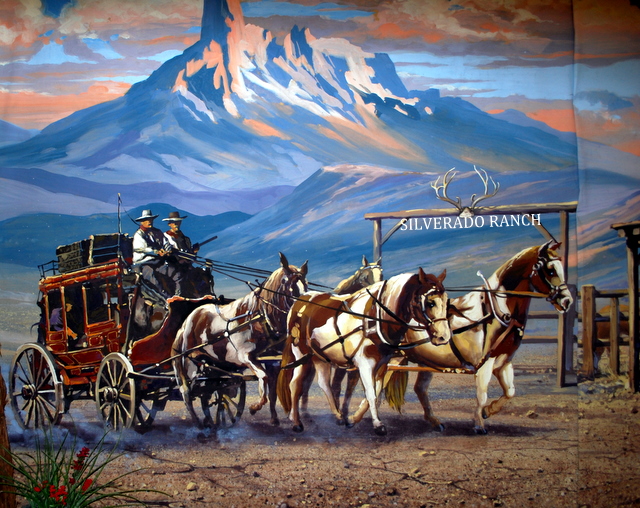 10ft. x 10ft Stage Coach

We can design a backdrop specificly for you from your photos or artwork. You can describe your vision to our artist and they can create a sketch for you to approve! Yes, we can do all themes!
See sports back drop and beach back drop and Artist Bios.

CUSTOM WESTERN BACK DROPS, PROPS, FOAM ART & MURALS

10ft. x 10ft. Stage Depot

Both 10ft x 10ft back drops joined to make a 10ft x 20ft Stage Coach depot backdrop
Rodeo Back drop 12ft. H X 20ft W

Custom Saloon Back drop 12ft. H X 20ft. W
'Cattle drive out on the range' Backdrop 12ft. H X 20ft. W
We can design a dimensional Back drop with your company signage




Steers at the watering hole Back drop 12ft. H X 20ft. W
12ft x20ft Alamo backdrop
NEW 10ft x 10ft Mexican Early Morning Village
NEW 20ft x 12ft Los Vaqueros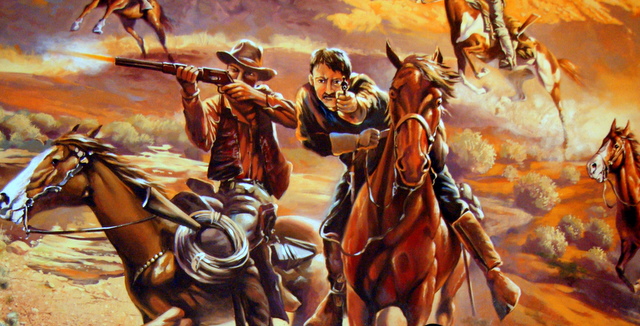 Custom art designs and muruals
Custom Stage Coach under attack back drop for customer
12ft x 30ft. Ranch & Wildlifre backdrop for the Houston Rodeo
10ft. high x 12ftwide MAYAN Backdrop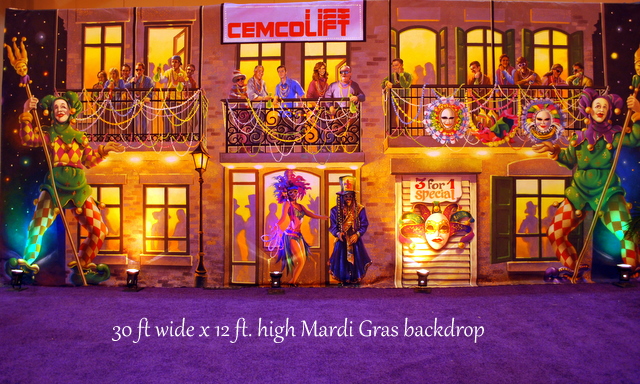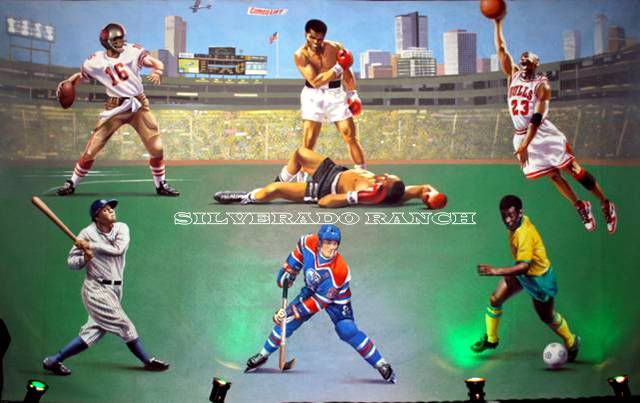 Sports Legends Back drop 12ft. H X 20ft. W




Sandy Beach


Our artists can do any type of art , custom backdrops ,
foam work , murals , any theme you desire!!


Mikhail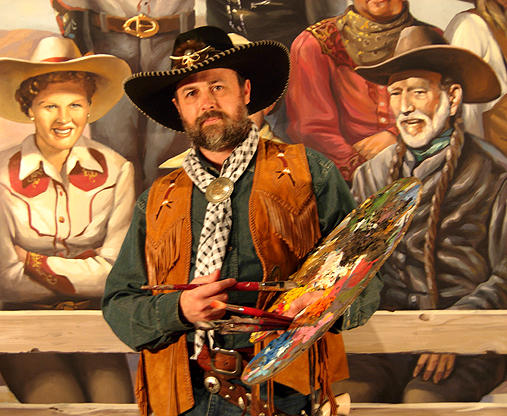 Mikhail
was born in Tashkent, Uzbekistan, where he received his Master's Degree in theatrical set design and painting, Mikhail served as a professor at Benkov Art College in Tashkent, has had his own teaching studio and worked as a set designer for various theatre and movie studios.

After immigrating to the US with his family in 1990, Mikhail worked at the Dallas Theatre Center, was a professor at the North Carolina School of the Arts, Collin County Community College, and was a part of the Barney and Friends design and production crew while painting scenery and murals at numerous theatre and movie production companies. He has done workshops as a visiting artist at El Centro College and Booker T. Washington Arts Magnet School and was a guest designer for several theatre productions at both schools.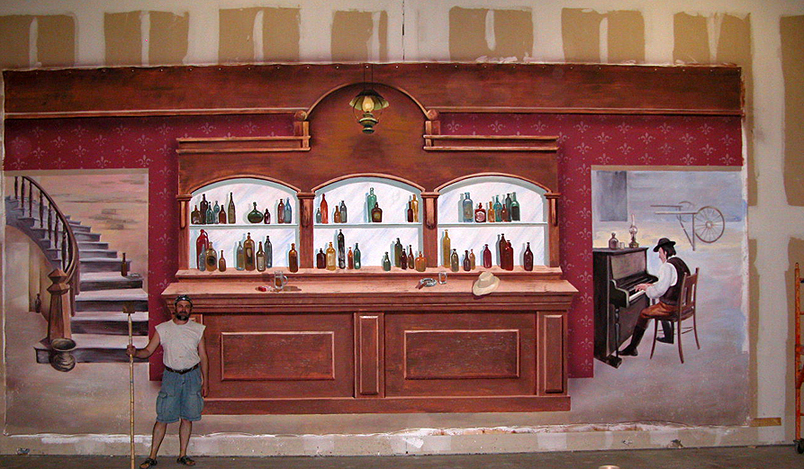 Sergey
Sergey
came to Dallas from Odessa, not Texas but Odessa, Ukraine. He has served as the Senior Designer for the Bureau of Technical Aesthetics and Design in Russia and has had his Art exhibited in numerous Galleries throughout Russia, Germany, Italy and the U.S.

Sergey, is well known in the Metroplex as one of the premier scenic painters in the area and is unlimited in his painting ability. His work is reminiscent of well known Masters yet his style is uniquely his own.

We, at Silverado Ranch are privileged to have such a gifted artist as part of our team.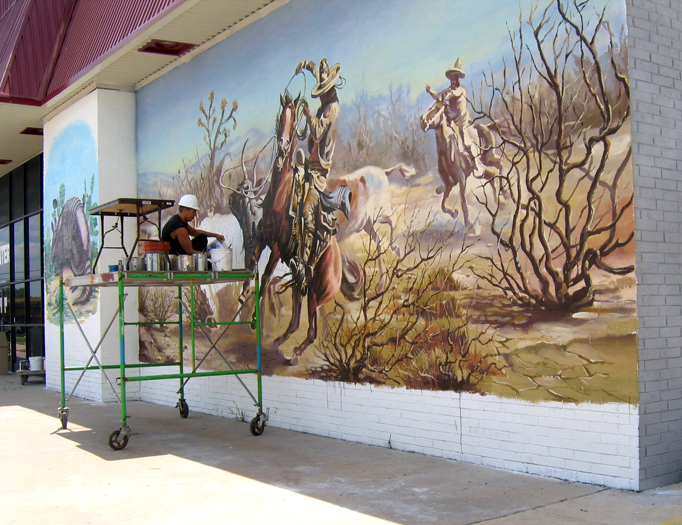 Sergey's latest creation 12ft. h x 30ft. wide Ranch & Wildlife backdrop
Grigoriy
Grigoriy
was born in Tshkent, Uzbekistan (former Soviet Union) and holds Master's Degrees in Sculpture, Art Education and Artist in Architecture.

He has been a Professional Artist since 1982 and has created a variety of Art Forms ranging from Monumental Sculpture to Architectural pieces in Russia, Uzbekistan and the U.S.

In addition, Grigoriy has served as The Production Designer for full-length feature films at the Tashkent Film studio and is a winner of the prestigious Art and Décor competition for the Presidential Diplomatic reception in honor of Uzbekistan Independence Day.

Since 1999 Grigoriy has been based here in Dallas, Texas where he has continued his artistic career.
We are very proud to have Grigoriy heading up our Sculpture Department here at Silverado Ranch.




Our artists can turn your vision into reality "





Call us anytime 24/7 @

214-686-4872


Toll-Free

1-855-282-5968




1-855-BUCKYOU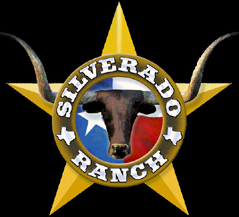 © Copyright : All Rights Reserved 2023