WELCOME TO OUR AUTHENTIC MEXICAN PARTY SERVICES
Mexican Parties / Fiesta Services / Quinceaneras , Themes and Props
MEXICAN PROPS

WE ARE THE REAL DEAL!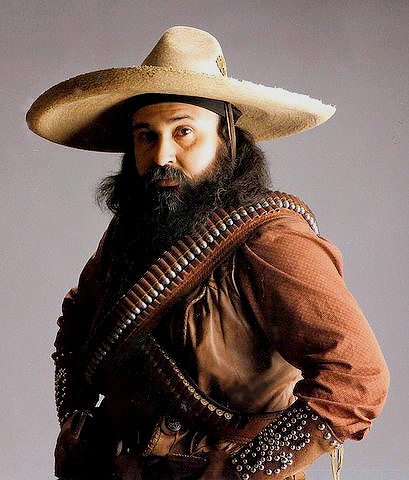 Call us for a party, special event or theme prop rentals consultation.

Call us anytime 24/7 @ 214-686-4872

Toll-Free 1-855-282-5968
1-855-BUCKYOU


We highly recommend that you schedule a FREE site survey. Our experienced theme event planners can make suggestions and make sure that every last detail is covered.






NEW ENTERTAINMENT FROM SILVERADO RANCH!
aAUTHENTIC MEXICAN BACKDROPS
1212ft x20ft
10ft x 10ft MEXICAN VILLAGE BACKDROP
mMEXICAN TABLE SETTINGS & CENTERPIECES
tTWIN MEXICAN FENCE SECTIONS W/ DECOR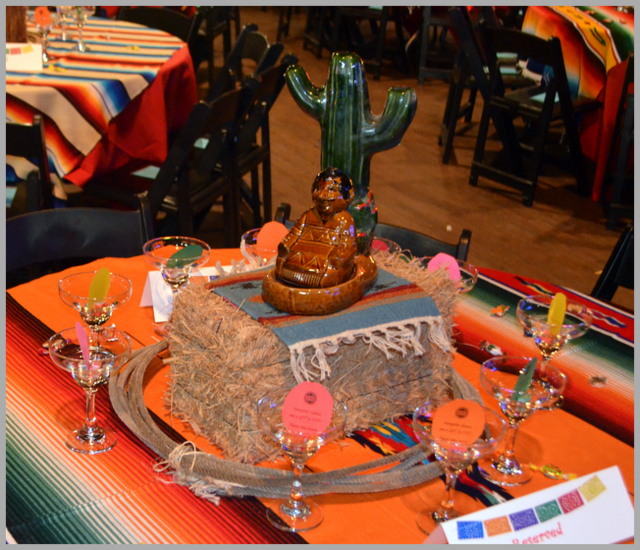 MEXICAN CENTERPIECE #3
FIESTA DEL RANCHO DECOR
MEXICAN STAGE PROPS
LONGHORN FIESTA STEER IN CORRAL
"EL JEFE " EL TORO MECANICO
MECHANICAL BULLS RENTAL
A
LHANICAK
AUTHENTIC MAYAN EXPERIENCE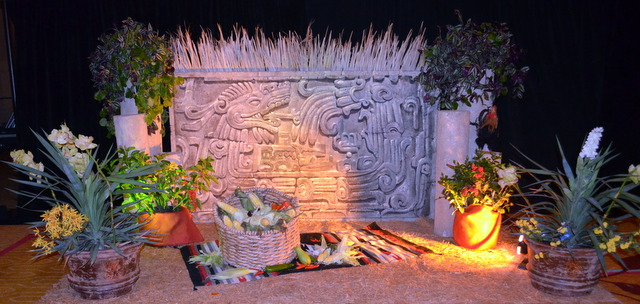 MAYAN VIGNETTE
MAYAN ENTRY
MAYAN WALL VIGNETTE
10ft. high x 12ft wide Mayan Backdrop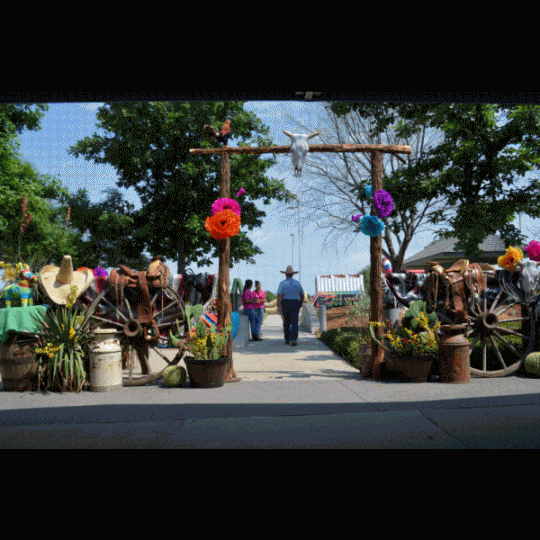 MEXICAN THEME ENTRANCE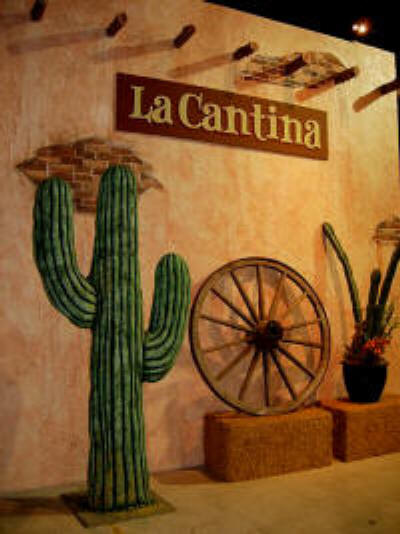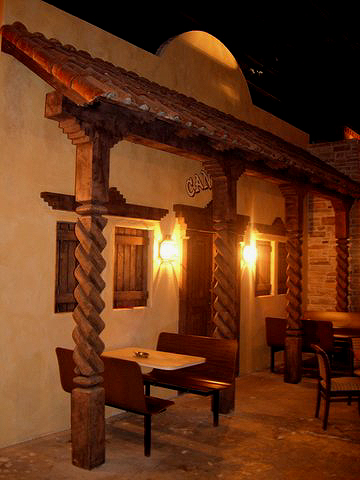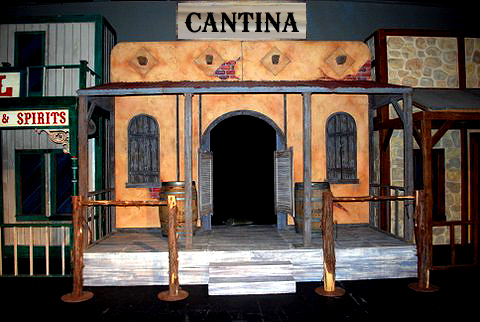 Here's the latest from the Showroom!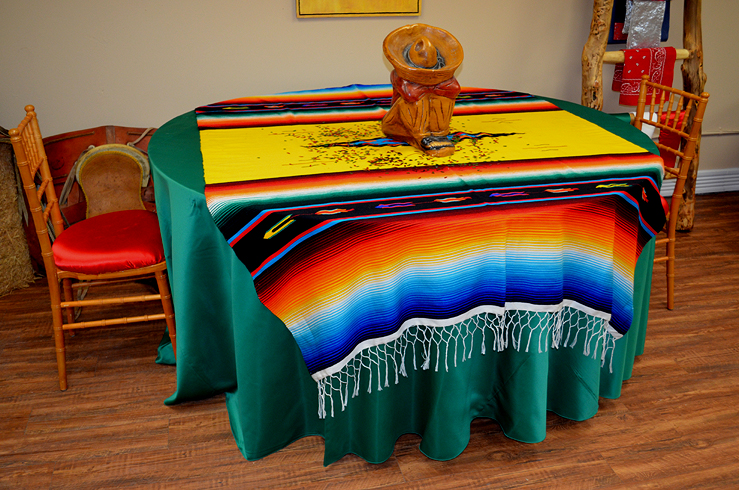 Mexican Theme Table Setting



Authentic Mexican Theme Props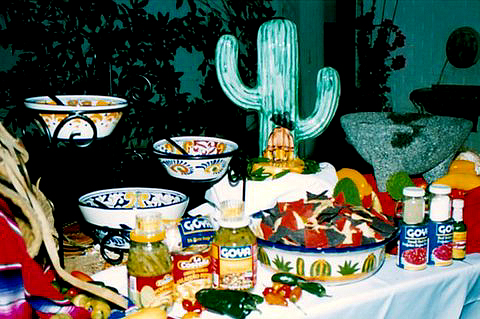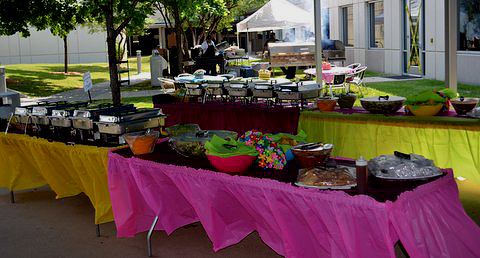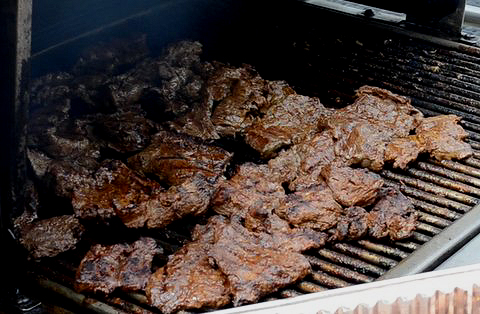 Traditional Mexican Entertainment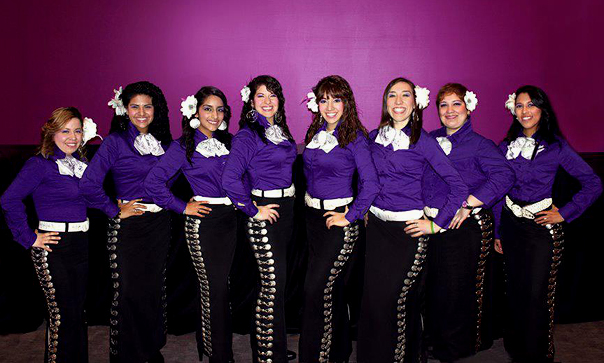 MARIACHIS ROSA DIVINAS and FRIENDS
Ernesto's Mariachis Music
Contact Us
Today!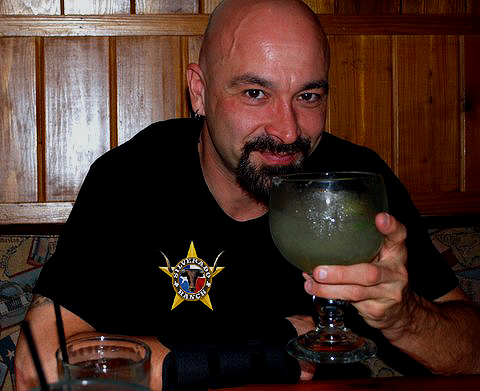 "Saludos! I'm Trey Sanchez
. If you are in need of any of our
Mexican Theme Services , including Bar/Beverages"

Please contact me at

trey@silveradoranch.com

"Saludos de Silverado Ranch. Soy Trey Sanchez. Si usted necesita cualquier de nuestros
servicios de tema Mexicano incluyendo servicio de bar Hableme.
Estoy para servirles."
Contácteme por favor en


trey@silveradoranch.com
Silverado Ranch
can make your special event one to
remember for years to come!
General Questions:
Please fill out form below and one of our party and event
planners will call you right back!!

Call us anytime 24/7 @

214-686-4872


Toll-Free

1-855-282-5968



1-855-BUCKYOU



© Copyright : All Rights Reserved Silverado Ranch 2021