TRADE SHOW
Dallas Convention / Trade Show Services
"We specialize in Western Trade Show Booths"
Silverado Ranch's convention services can design all your needs into
a Spirit of City or "Old West" trade show booth
and seperate you from the herd!
We can create any theme!
WE ARE THE REAL DEAL!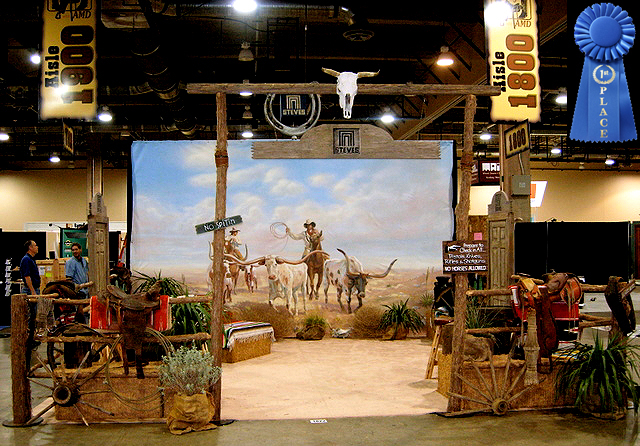 Award Winning Trade Show Booths across the USA
Best Exhibit Booth 2015 ICPA Conference
Highlights from a recent Tritech Software Systems event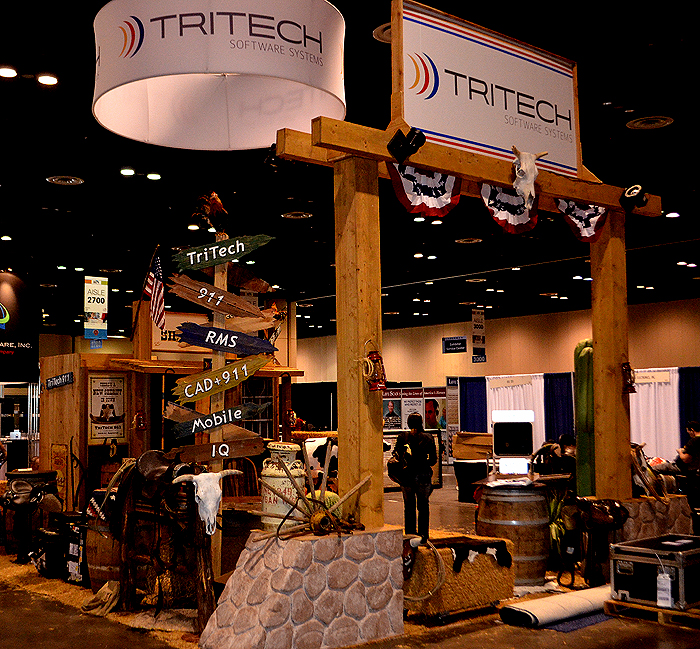 Bubba - The Rattler (see video below) was so much fun to have in the booth. You were right once again. People thought it was very funny. A few people came back just to check him out again.
A few times I felt bad when they screamed because I think they might have had a snake-phobia or something. I would just hand them a couple of cookies then they were fine after that. Once I had to chase a woman down the aisle because she ran away – she was so scared.
I rewarded her with a cookie, of course.
Tritech Software Systems Tradeshow Booth
Music City Center Nashville , Tn

Call Us Today!
214-686-4872
or
1-877-742-9872
WORLD'S LARGEST RANCH ENTRANCE - MATTRESS FIRM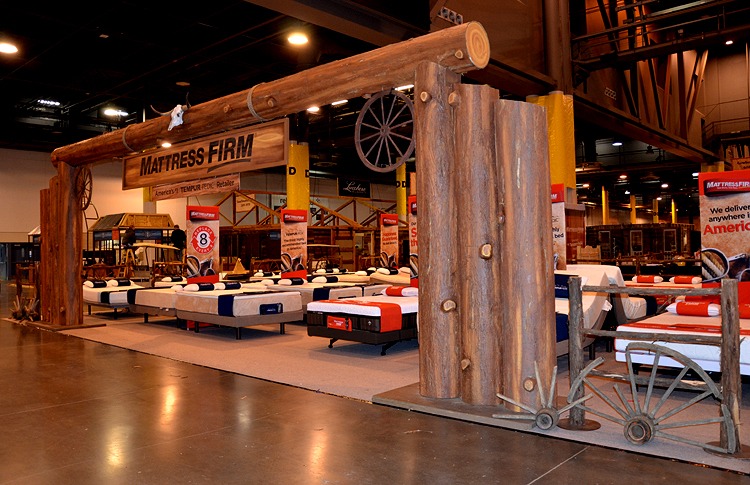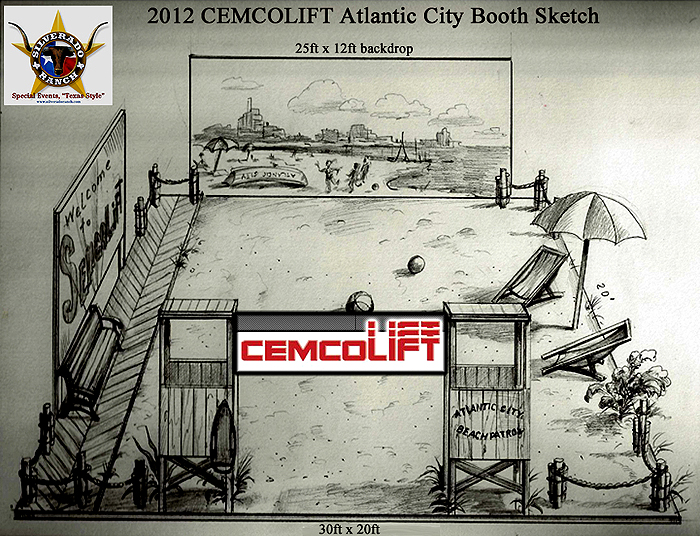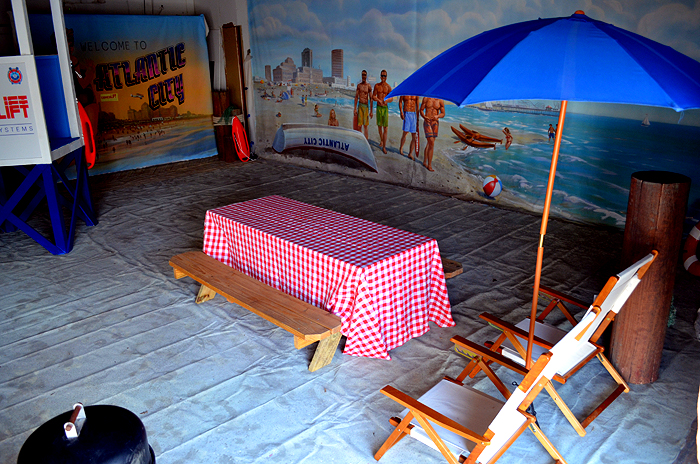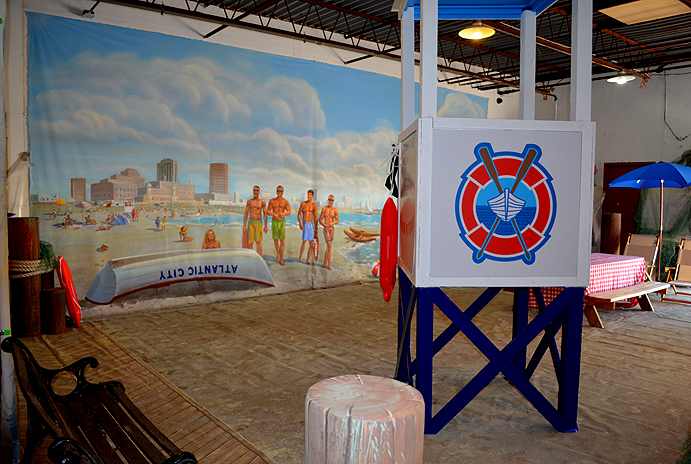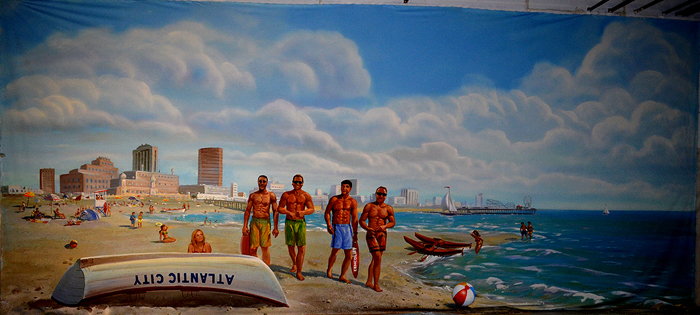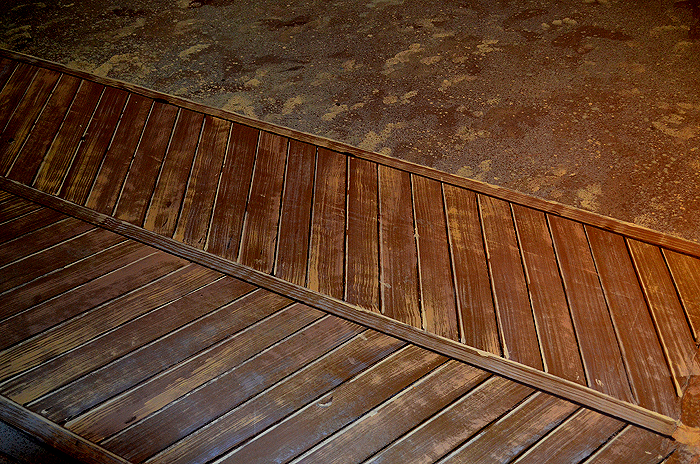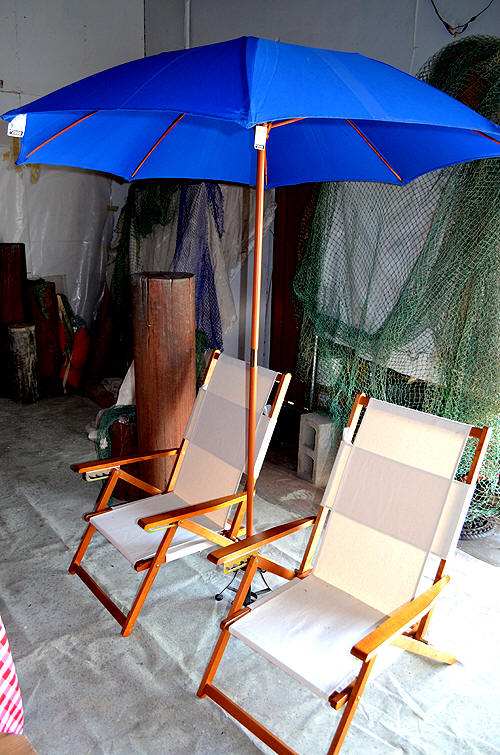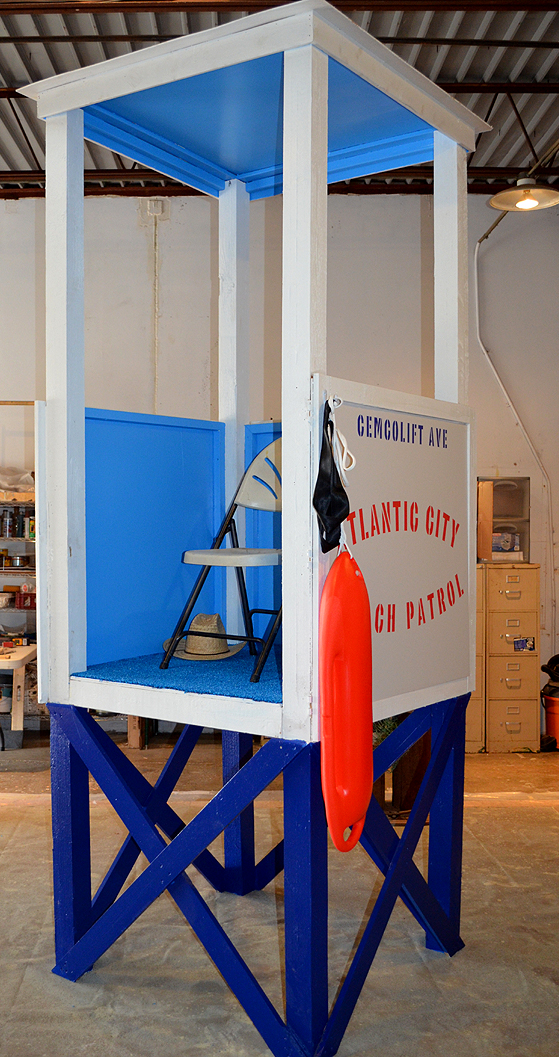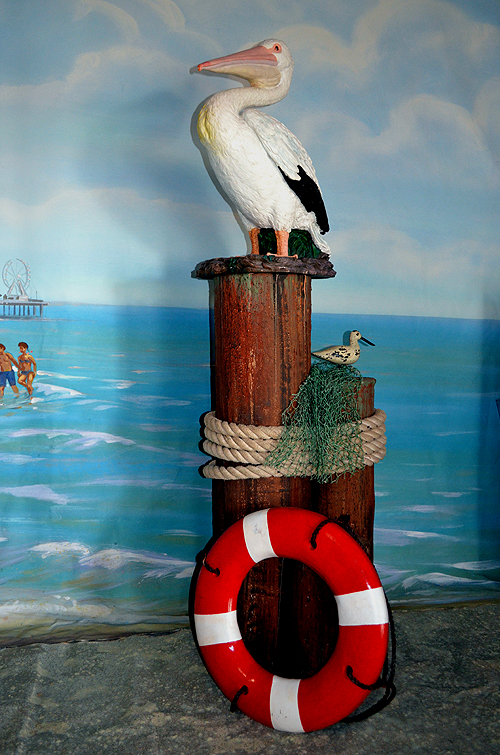 Gaylord Texan Resort Grapevine,Texas



We can decorate your booth to capture the spirit of any city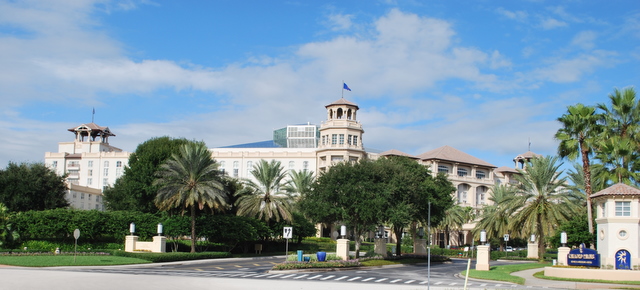 Gaylord Palms Resort & Convention Center Kissimmee, Florida
If you are an exhibitor planning to come to the Dallas Texas area for a convention or trade show, Dallas Convention Services is just a call away from having our design team create an award winning trade show booth, or spectacular theme decorated ballroom for your company's special event, party or reception.
We can take care of your decor needs at the Gaylord Texan Hotel here in Texas
or any Gaylord Hotel or any hotel anywhere in the USA!
If you are traveling outside the state of Texas and would like our Dallas Convention Services team travel to your companies out of state destination, or just have us come to your home town location.
Silverado Ranch's convention services a wide variety of western prop rentals.
If you need anything from artificial hay bales to cowhide sofas and furniture
we have it and more!
We can also ship any theme props directly to your trade show location c/o your expo
company. We are the # 1 western prop rental company in the USA.
We are available nationwide!
Let Dallas Convention Services designers
help you with any theme you desire to show off your
Products, Spirit and Company Pride!
Dallas Convention Services is your one stop for all your convention service needs such as Entertainment, Catering, Tents, Lighting, Sound, Photo Services, off premises locations, Party Rentals, Transportation whatever your needs
may be we can make it happen!
We are your (1) stop for all of your Western convention or trade show theme needs!
" WE CAN BRING NEW ORLEANS TO YOU MARDI GRAS STYLE ! "
OR TAKE THE MARDI GRAS THEME TO NEW ORLEANS!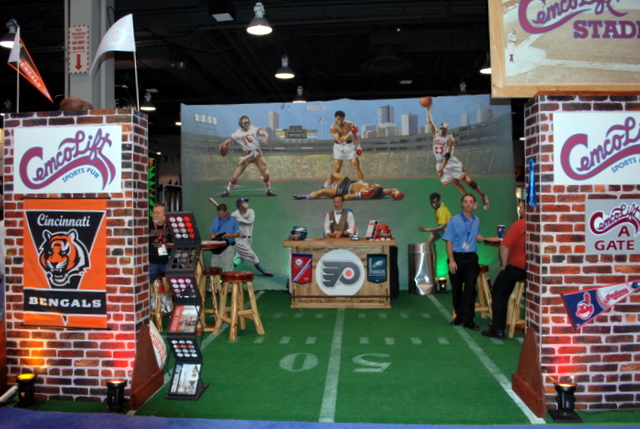 SPORTS BAR THEME
WE CAN PUT YOU ON A HARLEY
CREATE A MEXICAN FIESTA COMPLETE WITH ENTERTAINMENT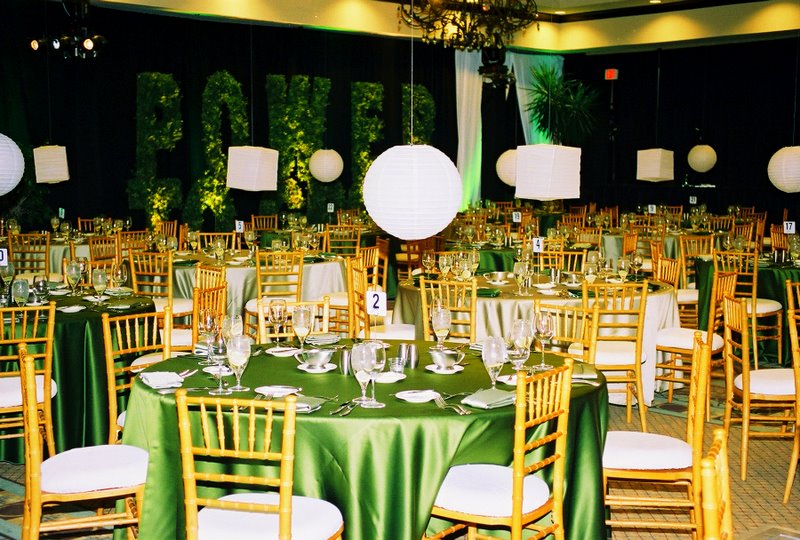 GO GREEN THEMES
TEXAS STYLE BAR-B-Q BUFFET SET UPS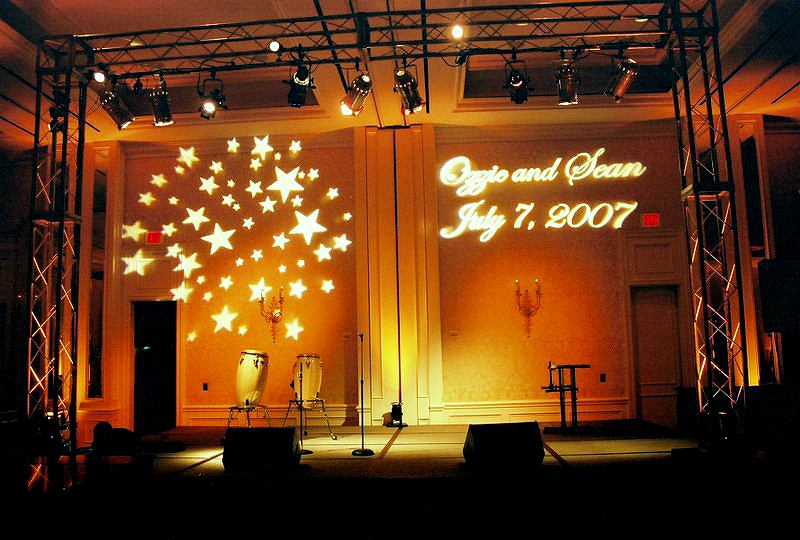 CUSTOM LIGHTING AND GOBOS
SALOON & GAMBLING THEMES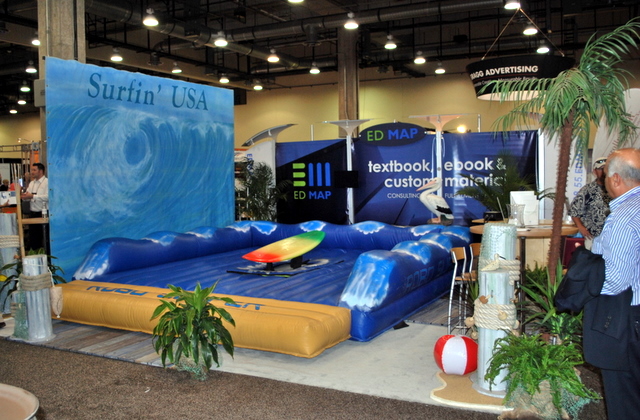 SURFING USA - ROBO SURFER BEACH THEME

SILVERADO RANCH has the best selection of
PROPS AND DECOR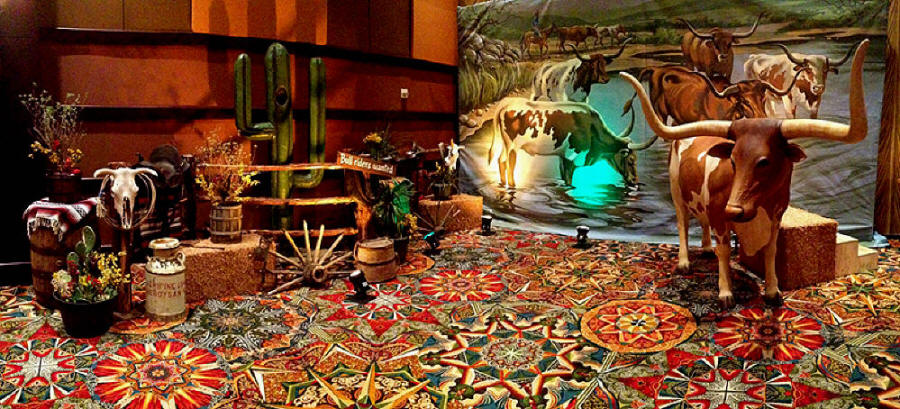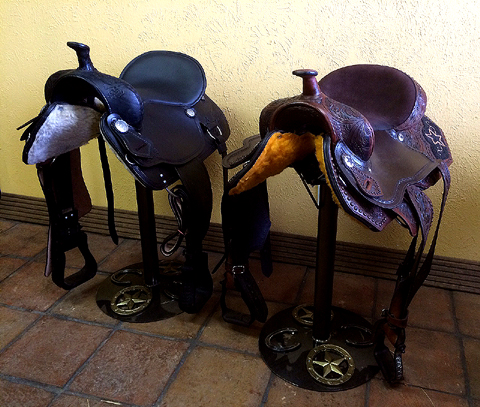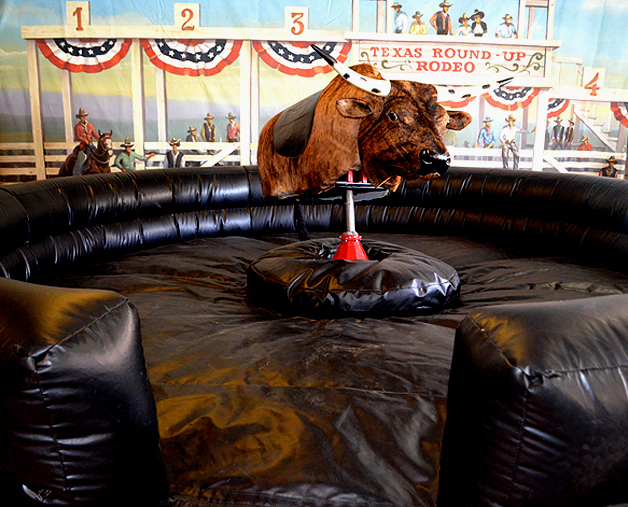 CLICK BUTTON TO SEE MORE