Western Prop Rental - Western Event Planning - Western Theme Props
ANYTHING WESTERN WE HAVE IT!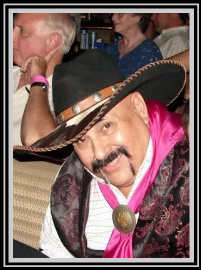 CALL US ANYTIME 24/7 214-686-4872
OFFICE 972-399-4000 * TOLL-FREE 1-855-282-5968
We highly recommend that you schedule a free survey.
Our experienced Theme Event planners can make
suggestions and make sure every detail is covered
MECHANICAL BULL RENTAL AVAILABLE FOR YOUR SPECIAL EVENT!

CALL US ANYTIME 24/7 214-686-4872